Website Development
We pride ourselves in the ability to develop a website that is both visually impressive and search-engine friendly for each client. We understand the value of a user-friendly website. We make sure your home page promotes your best performing marketing materials. We can even help you create blog content that sets up the promotion of your products and services. JC Consultant Group can design a new website from scratch or enhance your business's existing website. Our developers are proficient with technologies that complement HTML, such as PHP, FileMaker Pro, MySQL, XML, Flash, Joomla and many others. Our expert web developers will also mobilize your business. Mobile web usage has increased considerably, and ignoring that can isolate potential customers. It important to make sure you have a mobile version of your website so your customer can research your products from anywhere.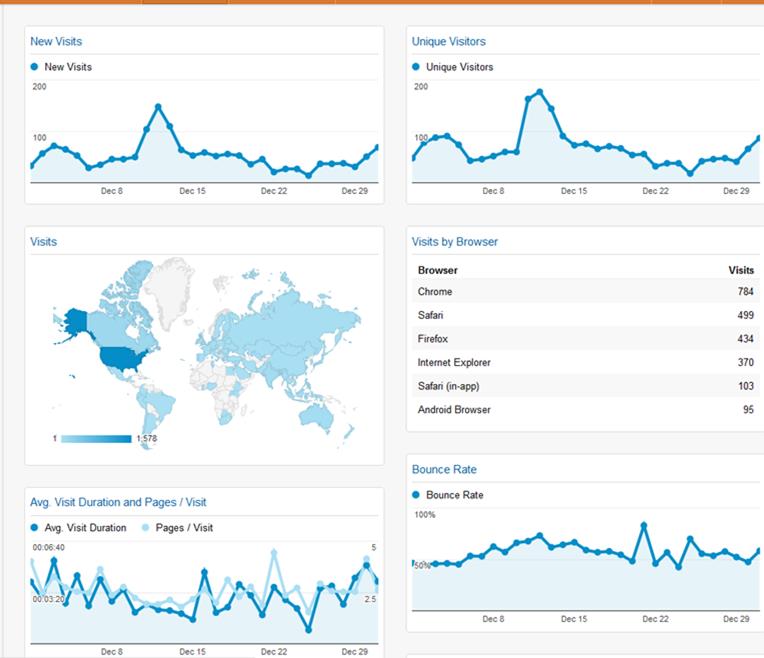 SEO (Search Engine Optimization) Deployment
If you've been ignoring SEO in favor of other marketing venues it may be time to change your strategy. In a recent survey respondents indicated they found websites by organic means than by any other method, proving the significance of SEO continues to grow. SEO is a complex combination of a website's visual interest and navigation, technical configurations, optimized keywords, content that is an easy read for the user and website popularity. While time consuming, SEO can be an extremely rewarding method to market business. We track results and monitor web traffic, evaluate the statistics and information and make recommendations to improve your online rankings. It is important to ask yourself how the majority of your customers find your website. Let JC Consultant Group share a proven SEO technique with you and you will definitely know the answer to that question.
Business Directories
Business owners looking for increased exposure for their business, web traffic and more conversions can benefit from listing their company in small business directories. Potential customers or business partners may locate your business searching these directories. The key is to know which of the hundreds of online directories will benefit your business. JC Consultant Group helps make a sometimes overwhelming but important part of the SEO process easier and gets you listed with critical business directories to improve your online positioning.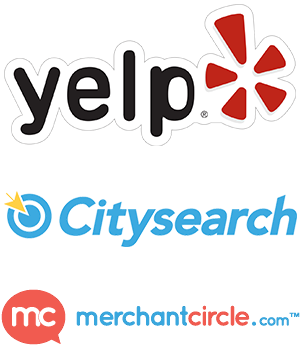 Social Media
Word of mouth is a task made a bit easier with today's many social media platforms. People and businesses are using social tools for product suggestions and review. That means you need to consider how you can use social channels to collect and promote reviews from your best customers. JC Consultant Group introduces your company to popular social media sites like Facebook, Twitter and LinkedIn to get your current customers and members talking positively about your business to their friends and family.